Backsteen in an interior design and renovation studio with more than 25 years of experience. With headquarters in the centre of Madrid, it also has offices in the Costa del Sol and the Balearic Islands.
Design, creativity and innovation are present in every project. The unique results come from the multidisciplinary work of its team composed of architects, engineers and designers who bring an open and plural vision for the complete execution of each project. 
The studio is based on a collaborative structure, in which the contribution of each professional is key to achieve the expected results, always meeting the expectations of each client, focusing on each project's needs, but without forgetting the identity, the essence of the spaces and the nobility of the materials. 
On the other hand, the decorating department is specialised in adapting projects to new builds to give them personality and character, providing the new owners with a home ready to live in from the moment they purchase it.
With a completely personalised character, Backsteen's projects base their goals on reflecting the personality and needs of each clients providing different decorative lines to suit the tastes of each owner as much as possible.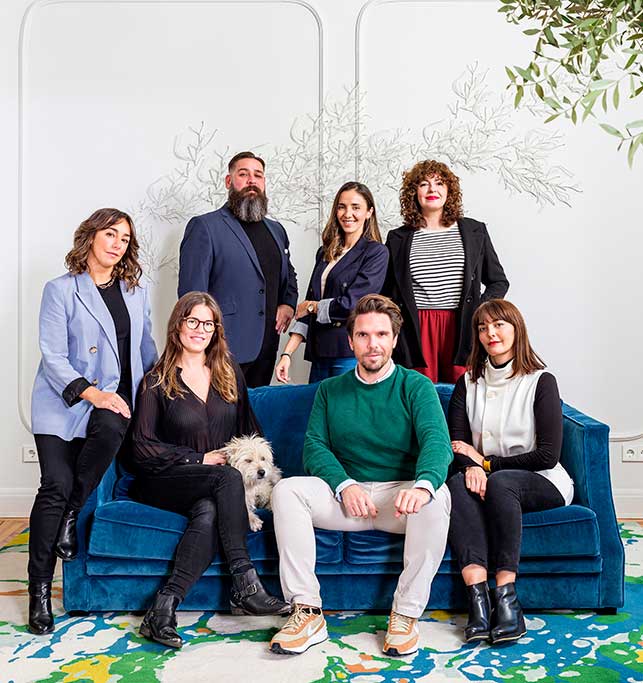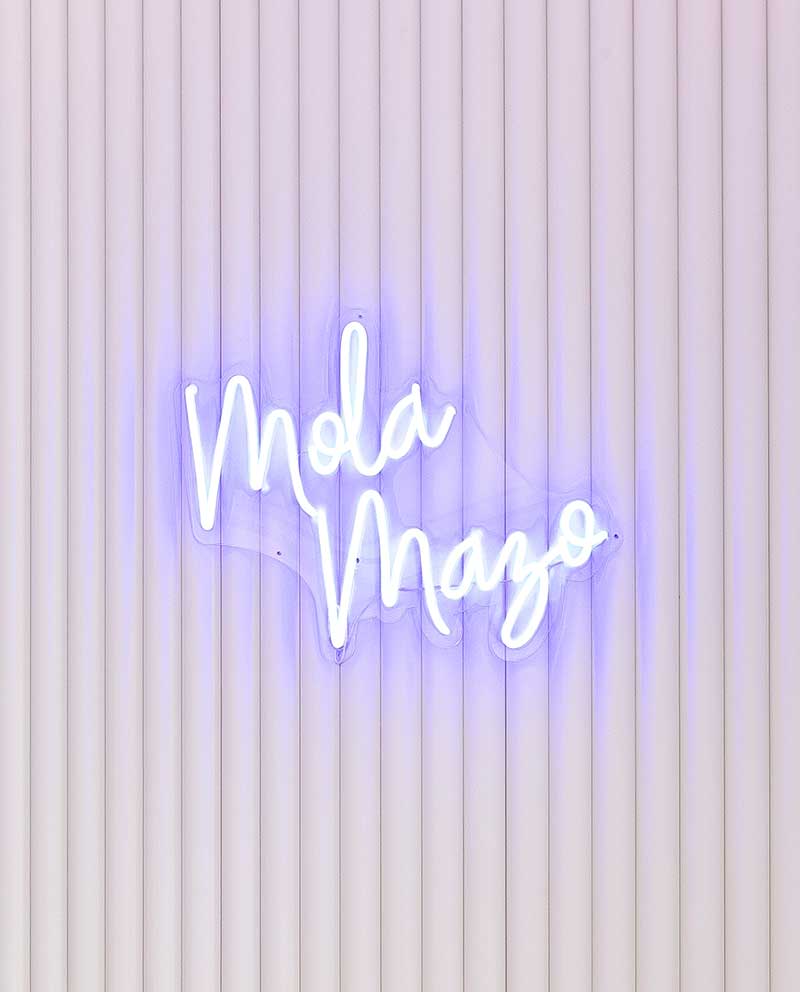 Our main values in Backsteen Studio are transparency, professionalism and commitment.
We work  so that each project is like designing the trip of your life, with the excitement involved in organizing it and making it a reality.
Our goal is to create fresh and original spaces with the personality and needs of our clients. When they see it, they feel that it is the perfect space to collect moments.
Our team of creatives and decorators are in charge of designing these spaces. Our site manager together with our construction team allow us to make them come true.
In addition, our clients are always accompanied by their project coach to support them throughout the process.